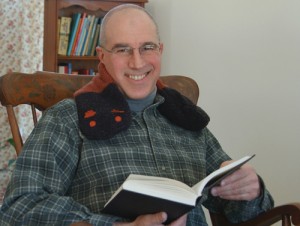 Got a pain in the neck? This Woolly Bear Neck Warmer conforms to stiff neck muscles and helps improve circulation and flexibility. On chilly nights this comfy creature will warm a bed, cold hands and feet. When not in use, it becomes a decorative pillow on a chair or bed. Fashioned after the fuzzy Woolly Bear Caterpillar that appears in autumn, which is sometimes called the Woolly Worm, we call it one of our best Neck Warmers.
This giveaway will begin on Thursday, October 8th.
For a chance to win:
Go to the Maine Warmers Facebook page and "Follow" us and your name will go into the drawing.  "Like" the Woolly Bear Giveaway Post and your name goes in again!
Winner will be announced October 13th.
Congratulations to Eleanor Pratt! 10-13-15