We're giving away a Red Neck Warmer; perfect timing with Valentine's Day right around the corner!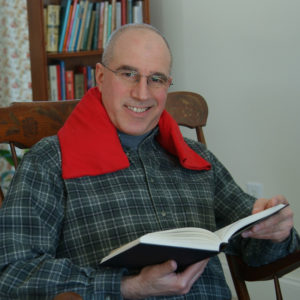 If you win, show your affection with a Valentine's Day gift from Maine Warmers. Give someone you love this soothing Neck Warmer to ease aches and pains, calm the mind after a long day, and relieve stress for better sleep.  If you're feeling generous, pair the warmer with a bottle of wine or something chocolate-y and your honey will be impressed – and relaxed!
This giveaway will begin on January 28th.
To enter:
1. Go to the Maine Warmers Facebook page and "Follow" us and your name will go into the drawing.
2. Like or Comment on the Red Neck Warmer Giveaway Post and your name will go into the drawing again.
Congratulations to Terry Sweeper Stevens! 2-4-16