What better way to celebrate spring and our newest addition to the Comforting Creatures collection than with a giveaway!
The Frog Giveaway will begin on Tuesday, March 22nd.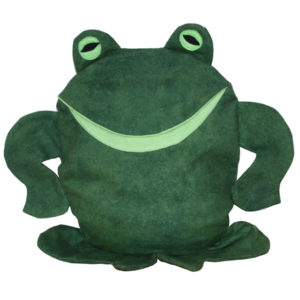 To enter:
1. Go to the Maine Warmers Facebook page and Follow us by "Liking" our page.
2. Like or Comment on the Frog Giveaway Post and your name will go into the drawing again.
The winner will be announced Tuesday, March 29, 2016.
Congratulations to Victoria Basnett! 3-29-16