E-Newsletter Information
You will automatically be entered in a drawing for a free Maine Warmer every month when you subscribe to our e-Newsletter.
We do not share your information and you may unsubscribe at any time.
We announce the winners on our Facebook page and in our e-Newsletter.  If you win, we will notify you by email.
Check out our Facebook page for posts on health, food, other topics of interest, and fun photos.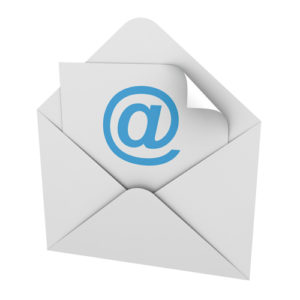 What will you see in our monthly 
e-Newsletter?
Name of the drawing winner — also posted on our Facebook page.
DISCOUNTS for newsletter subscribers only
Recipe, gluten-free, and posted on our blog –Maine Warmers Recipes
Occasional stories about people in Maine — posted on our Snippets Blog
Fun and/or famous quote
Photos of Maine
Have some requests? Let us know what you'd like to see.
IMPORTANT
Make sure to add our email address to your email "SAFE" list so our e-Newsletter does not get caught in your spam filter.
Our e-Newsletter is from the following.
bhanscom@mainewarmers.com
We give away a free
Comforting Creature each month!
To be entered into the drawings
for our e-Newsletter